Teaching School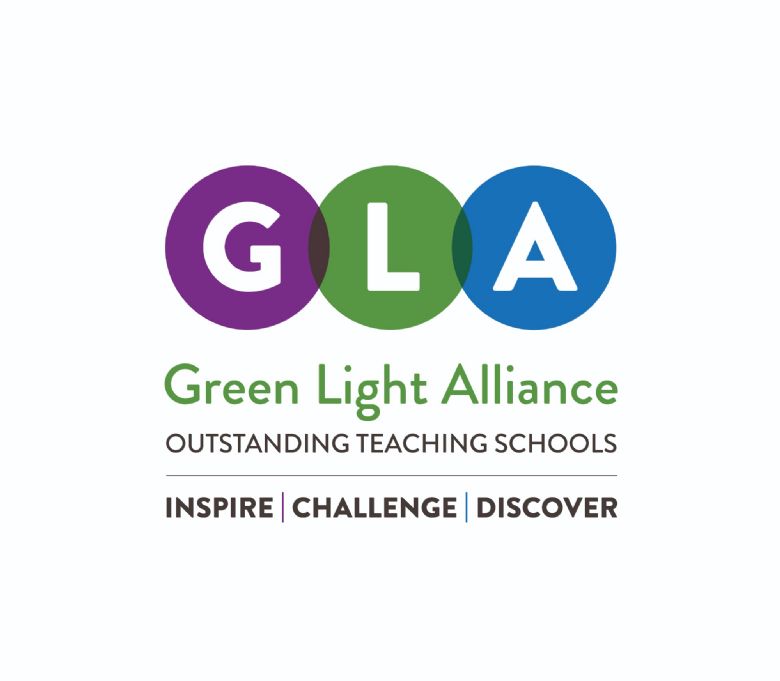 All schools within the SHARE Multi-Academy Trust are proud to be partner schools within the Green Light Teaching School Alliance, and Shelley College and Heaton Avenue Primary School are both teacher training schools.
Our schools within the Green Light Training School Alliance encompass the full age range from 3 to 18, and operate in a wide range of settings, with a diverse range of pupil intakes. Green Light Teaching School Alliance has been formed to allow our partner schools to share skills, experience, talent and capacity to help improve the learning and achievement of young people across the region and beyond.

Across our partner schools there are subject experts, Specialist Leaders of Education, Excellent Practitioners, trained coaches and mentors, as well as outstanding leaders offering support and training.
Why train with Green Light Teaching School Alliance?
All of the schools in the Green Light Teaching School Alliance have a track record of excellent provision for young people and a strong commitment to developing outstanding future teaching professionals. Training with Green Light Teaching School Alliance offers trainees the opportunity to train in the South Leeds and Kirklees areas.
We have a successful track record of developing outstanding secondary teachers and have excellent rates of graduate employability within our alliance schools and beyond.
We offer a career development programme that could take teachers on a journey from trainee to senior leadership roles, as detailed below:-
A wide range of schools within the alliance offering outstanding training and placements within varying contexts;
New innovative programmes;
Masters level PGCE and QTS;
Experienced subject knowledge experts both within the Alliance schools and partner universities;
Mentors, coaches and tutors providing support throughout the programme with continuity across placements;
Two block placements in contrasting schools;
Placements and visits to other alliance schools including schools from a different phase to the one in which you aim to teach.

Training and Support for qualified teachers within Alliance schools
Our training packages, such as Outstanding Teacher Programme (OTP) and Improving Teacher Programme (ITP) – Olevi, offer both internal & external training days, workshops and events for Primary and Secondary staff no matter what stage they are at in their careers. As an alliance we also offer the opportunity for staff to attend subject specific workshops, and sessions led by innovative practitioners and nationally recognised speakers. We aim to support teaching & support staff who are newly qualified, outstanding classroom practitioners, middle and senior leaders, and those seeking master class level development.

Testimonial
"Throughout my training, Shelley College and its partner schools consistently enabled me to meet the challenges which new teachers face in their NQT year. The whole course was practical and it was delivered by those who know the demands of the profession. The training provided can be directly applied to everyday classroom situations. Throughout the Course, I was given feedback, which included realistic and achievable targets on a weekly basis from my mentors. The regularity of this feedback not only helped me to progress, it also gave me the necessary skills to self-assess my teaching which has subsequently proved immensely valuable. I believe that I was extremely fortuitous to study with Shelley College and I would recommend the course to anyone who is looking at a career in teaching."
Mr D Sullivan, NQT