Celebrating the life and work of our former Headteacher Miss Jennifer Templar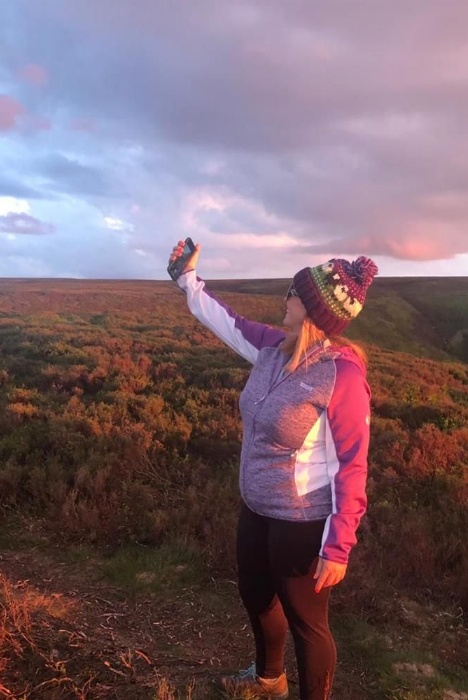 In December, we sadly shared the news of the passing of our much loved former Headteacher. Jenny was Headteacher of Whitcliffe Mount school from September 2013 until October 2022. Jenny fought the bravest of battles against cancer, she will be deeply missed by the whole school and trust community. The school meant everything to Jenny, she knew every student, their family and every member of staff. She loved nothing more than celebrating successes at every opportunity. Jenny's enthusiasm and passion will be greatly missed by all who were fortunate enough to know her.
Whitcliffe Mount is celebrating the life and work of Jenny by inviting past and present students, staff, parents and friends to document their journeys in January 23.
Jenny regularly documented her travels from short walks to long treks across the hills of the Yorkshire Dales, all with the aim of inspiring students and staff to be active and to enjoy the great outdoors. Please join us in remembering and celebrating the life of Miss Jennifer Templar 1971-2022 and share your journeys via our Whitcliffe Mount school twitter account @WMount
#JourneysInJanuaryForJenny
#TeamTemplar